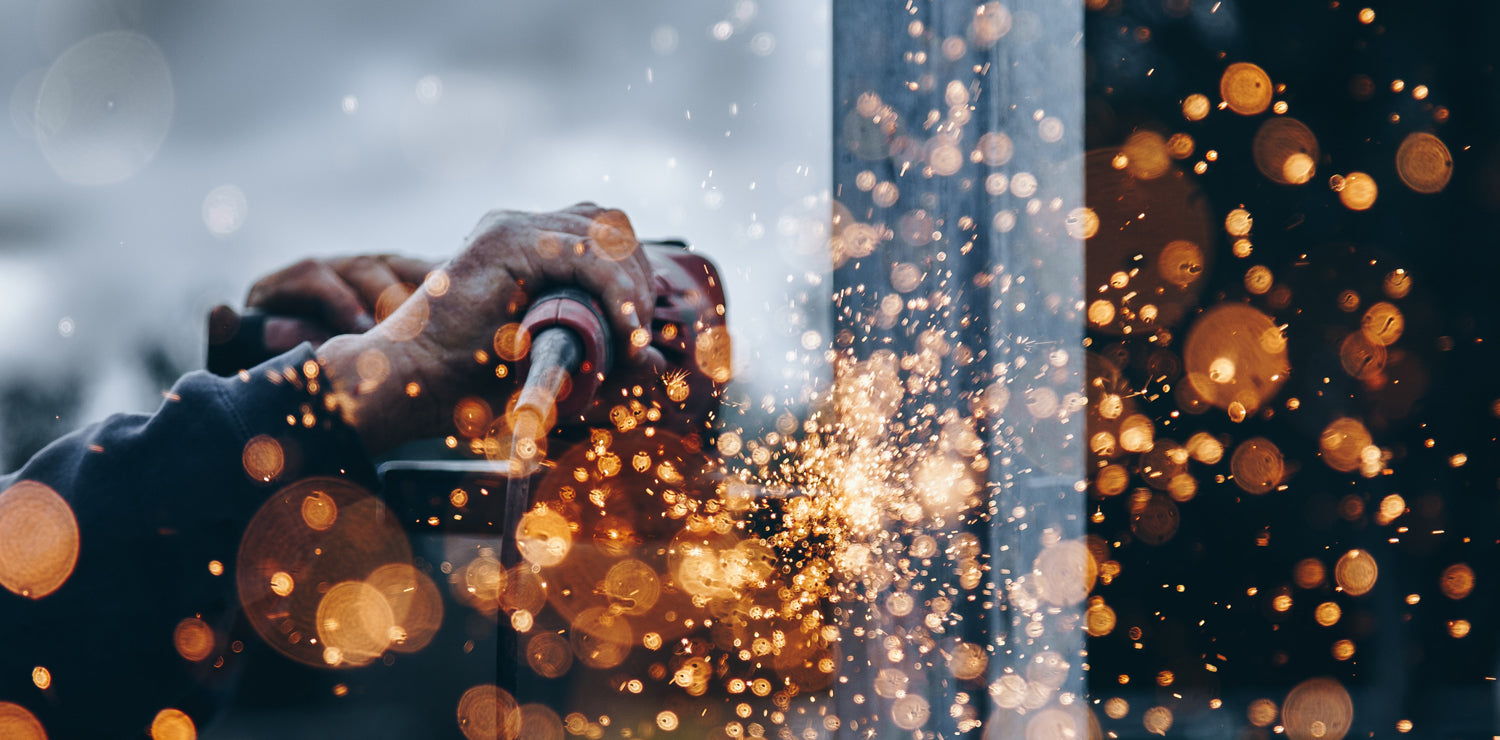 Danish quality
Since 1958.
Work clothes for professionals and enthusiasts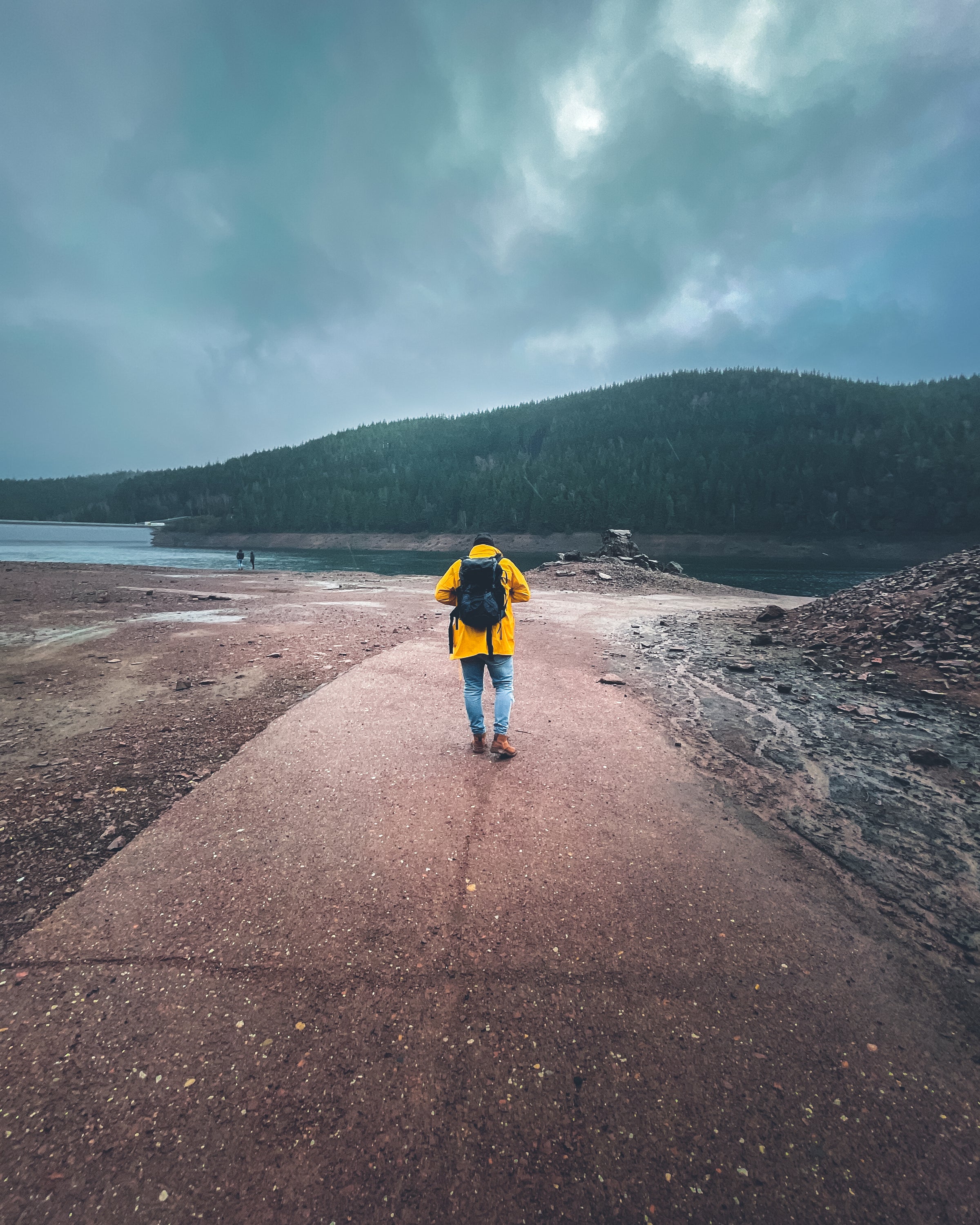 Keep warm and dry so you can enjoy the challenging activities in nature to the fullest.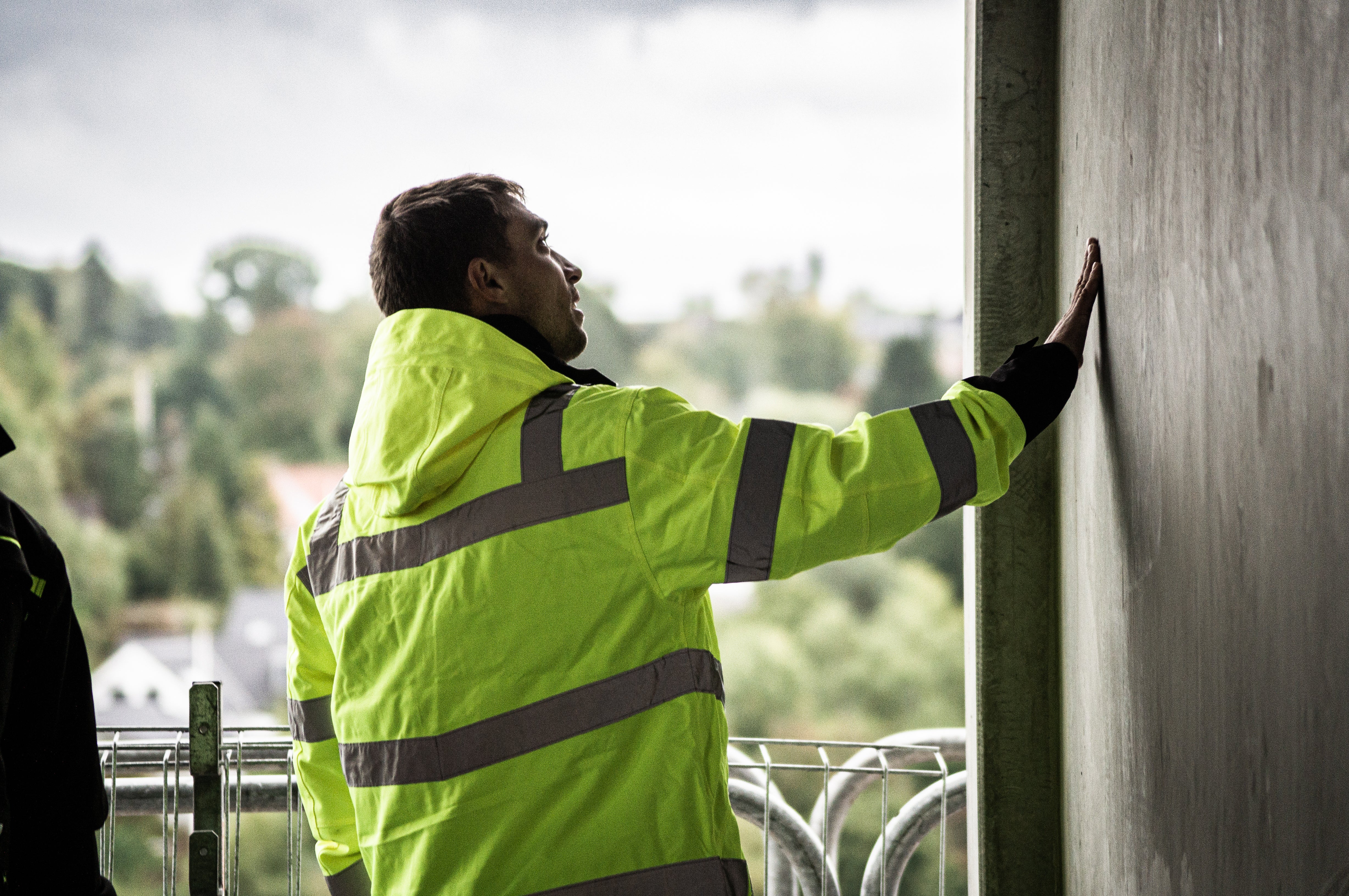 Work clothes
Beacon
The Beacon High-Vis collection is created to attract attention and keep you safe.
Certified both high-VIS EN 20471 and protective against water EN 343 3-1.
Beacon collection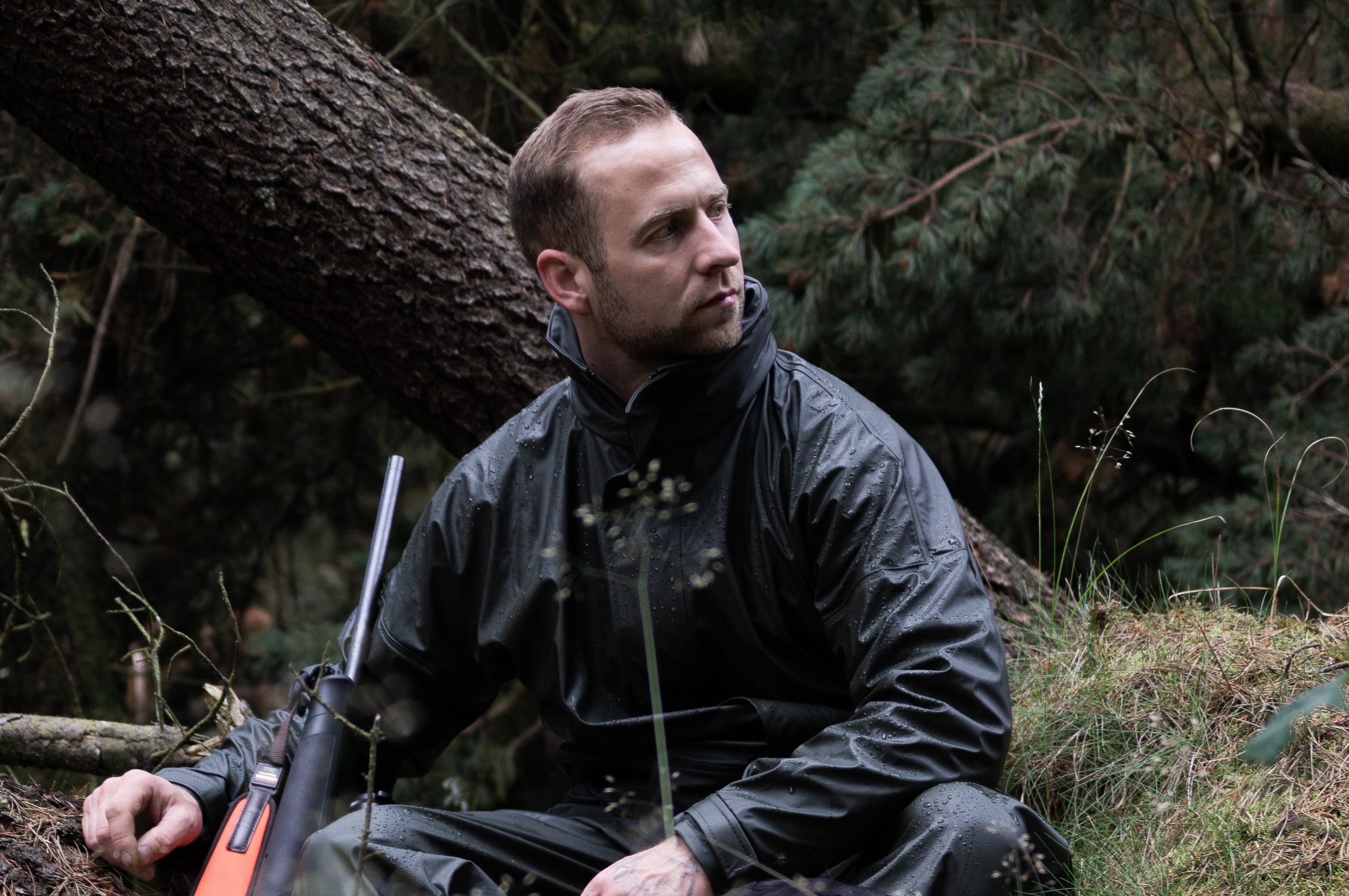 Naturewear
Weather Premium Jacket
The Weather Premium quality is lightweight PVC mixed with polyester.
The fabric is 300 g/m2 and keeps you dry when working in extremely wet environments for many hours.
Premium jacket collection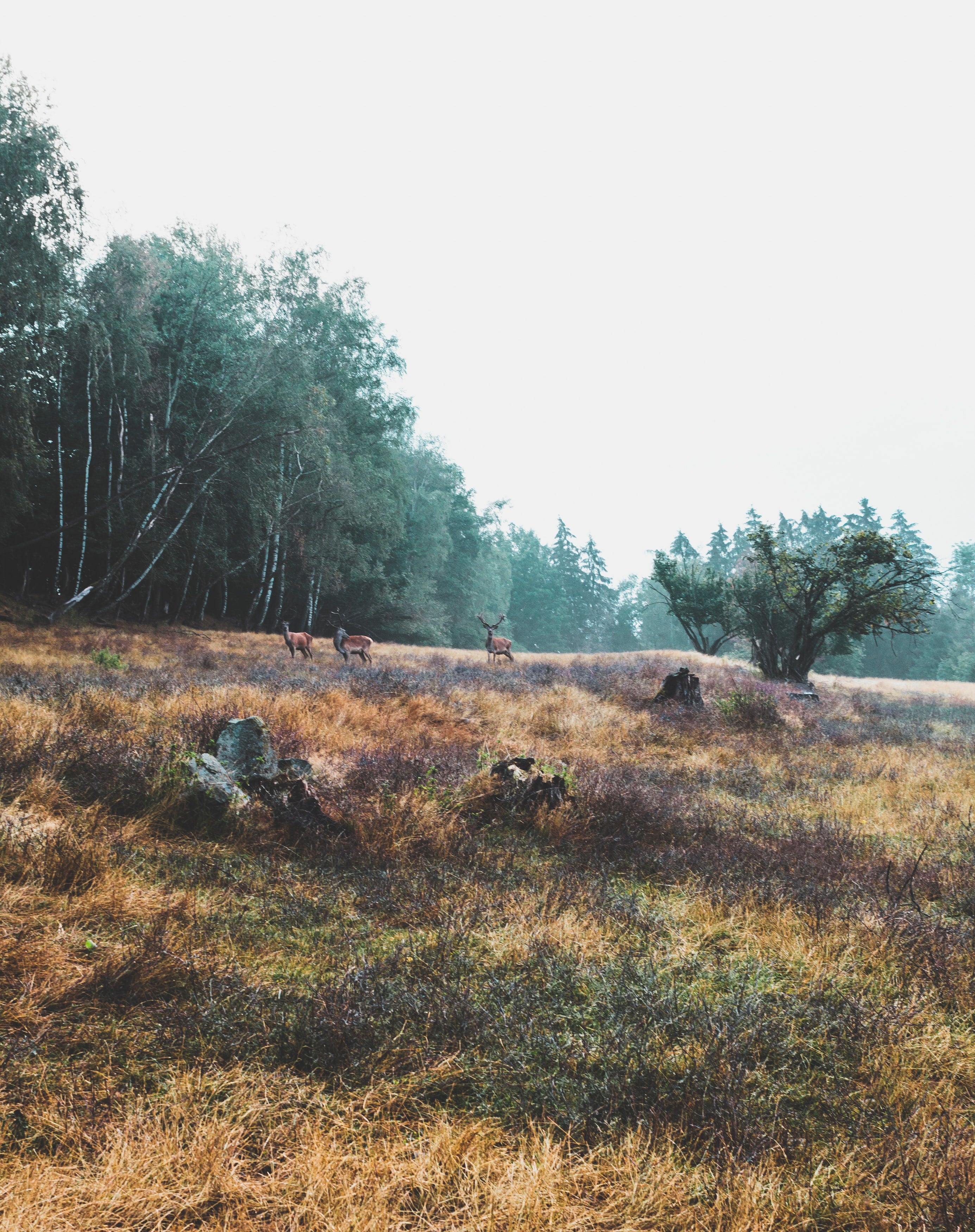 Ocean Textile Group
More than 60 years of experience
Include the minor details of your campaign in the text under the title.
Read our story
Protective clothing for all kinds of weather since 1958
We supply people in construction, industry, agriculture, food, cleaning and of course fishing and related industries, with high quality functional clothing that keeps them warm and dry and increases their safety.